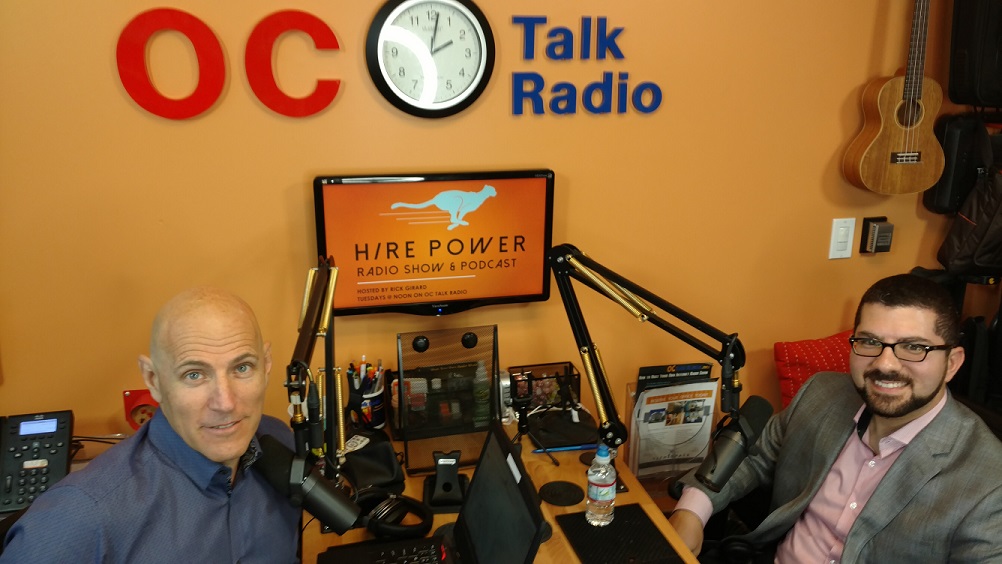 While there are many hurdles out there, the biggest legal challenges companies have in hiring today boils down to two main issues: when employees don't disclose the truth during the hiring process and when employees bring over trade secrets from their previous workplace.
When potential employees don't tell the truth during their interview process, whether they're hiding things or holding back crucial information that could pertain to their ability to perform the duties of the role, it can cause major issues and put businesses in sticky legal situations. 
Usama Kahf is an attorney at the Irvine office of Fisher Phillips where he practices employment law.  Fisher Phillips is a national firm that only represents employers in all aspects of labor and employment law.  Usama's focus is on litigation prevention and compliance.  He has a passion for educating business owners and HR directors on how to minimize legal risk and comply with complicated employment laws.  
Check out the Blog on the Stride Search, Inc site for the supplementary "show recap" article with detailed takeaways/insights from the interview.