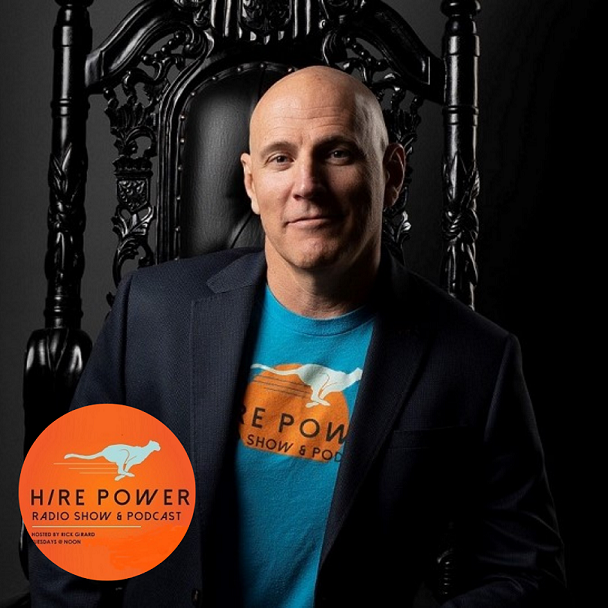 #1 Hiring Podcast Designed Specifically For Startup Founders & Entrepreneurs Tuesdays @12PM (PST), LIVE on LinkedIn, YouTube, & Facebook Our mission is to enable values-driven startups to win-win the strongest hires by sharing insights from top-performing entrepreneurs, game-changers, & industry thought leaders. www.hirepowerradio.com www.rickgirard.com
Episodes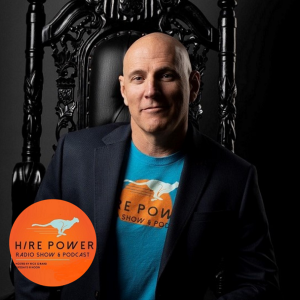 Thursday Sep 22, 2022
Thursday Sep 22, 2022
It has been decided that we want to hire a person who made it through our interview process. Yay!
Now we invest the time to have the "offer conversation" about what it is going to take for you to join us. Eagerly, we present our case, discuss our benefits & perks, and divulge our rationale behind what we would like to pay our hot new employee. 
The only problem is, that having this conversation now, is too late.   
When the stakes are low, people are the most open and truthful. And the stakes are lowest at the beginning of the relationship. The first conversation is the most important time to have the offer discussion. 
Before the interview even happens!
Today we're going to discuss:
The 3 most common offer mistakes 

How to remedy them for offer acceptance
Challenges today?
Gathering information too late

The end of the interaction is the worst place to start developing the relationship with the person

Candidates feel like they are being sold- which they are

"Now that I passed your tests, you want to know me better" 

Candidate is now totally focused on the money

Offers based on general assumptions

 Shallow focused interview

I've demonstrated I can do what you need

One sized-fits-all

Offer acceptance

Shop your offer to other suitors

Time to think about the offer means:

I don't believe what you are trying to sell me!
Why is this important to the company?
Excessive interviewing & offer turndowns are a tremendous waste of time
How do we solve the problem? 
Gathering information too late

 Discovery call - First Contact

Understanding the Pain, Desire (

Positioning

)

Legitimate reason to move

The type of company the person will thrive in

Size, Role, Domain

Impact

Main Criteria for Decision

Elements that NEED to be present for an offer acceptance

Salary expectations

Offers based on general assumptions

 Everyone likes our benefits

Benefits & perks do NOT attract or retain people

Allow the individual to share what is important to them

Discuss expectations

What makes this important to you?

Offer Acceptance

Feedback

Engage in conversation about VALUE

Are they sharing with you "why" they would like to join?

Pacing

Pacing too soon, too slow

Only make an offer when there is obvious alignment

They tell you: what your company offers is what I desire from my career

Verbal acceptance

Discuss and agree on terms

Address anything that does not fit into desire

Start date

Formal written offer

Autograph 

Start onboarding
Key Takeaways -Value:
Gather information as soon as possible during the Discovery Call.

Based on your first conversation, tailor exactly what's going to attract that person into your company to the content they gave you at the Discovery Call.

Offer acceptance: make sure you pace it out, continuous feedback throughout the process, and get verbal acceptance first before you extend the written offer.
Links:
Show Sponsor: